Skiing and Snowboarding Wrist Warmers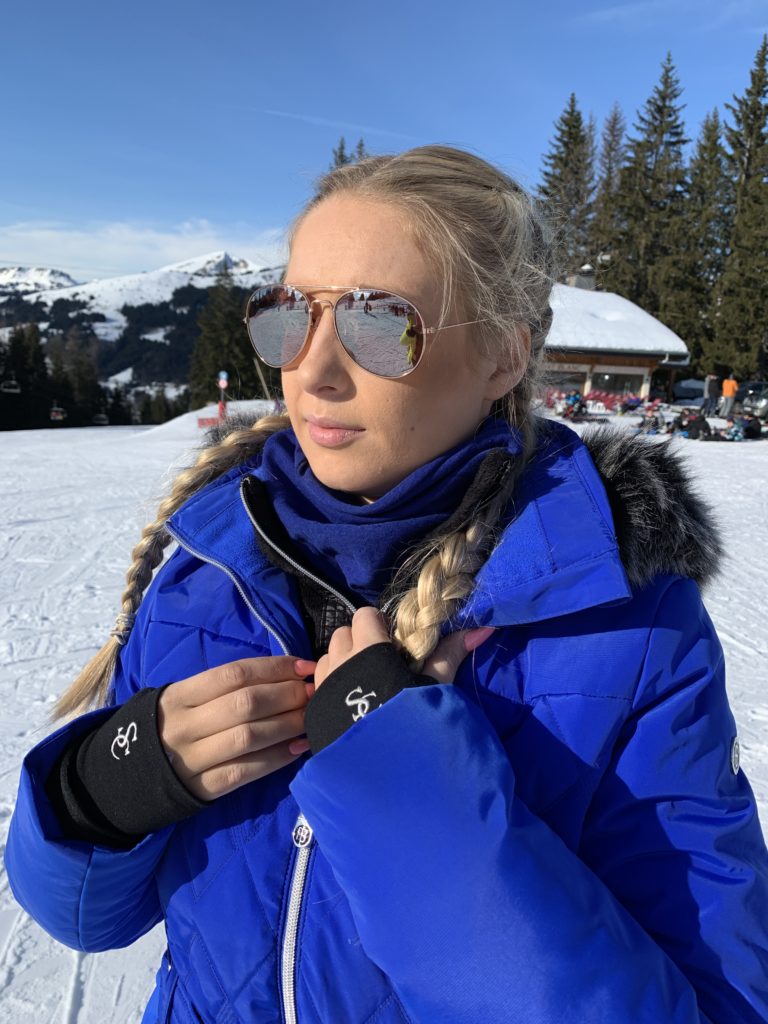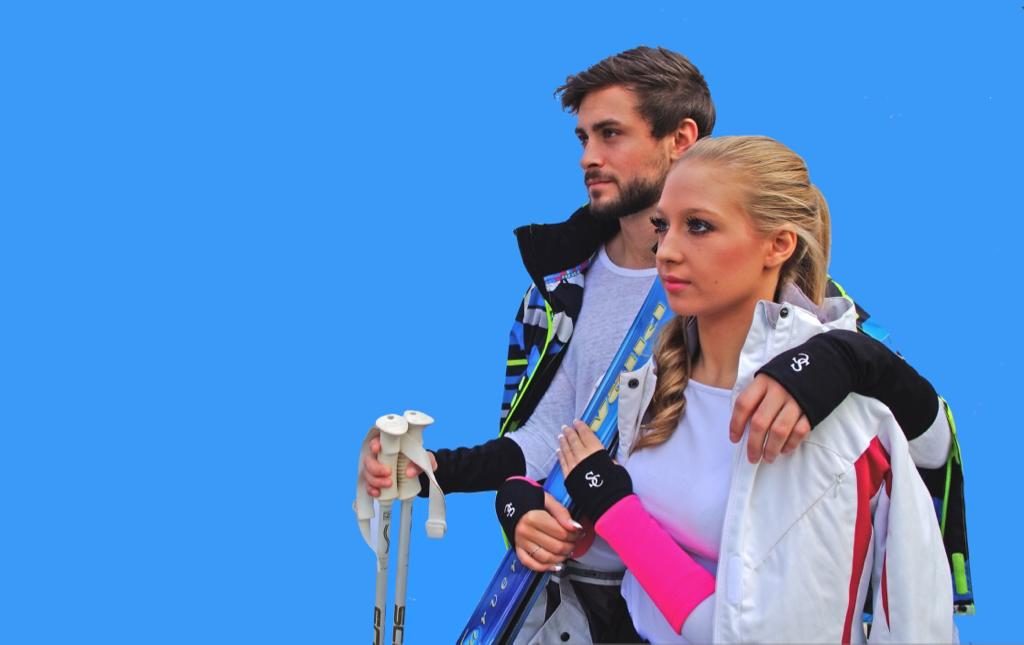 Skiers and snow borders are finding Stormchase wrist and hand warmers extremely helpful in keeping super warm when out on the slopes.
Due to the slim fit they lie under the ski glove with no bulk.
The warmers insulate the lower forearm which creates a warmer blood flow down to the fingers.
The fabrics are water and wind resistant, thermal, breathable, comfortable and very durable.
They can be washed frequently with out loosing their colour or shape.
Skiing Wrist Warmers