Description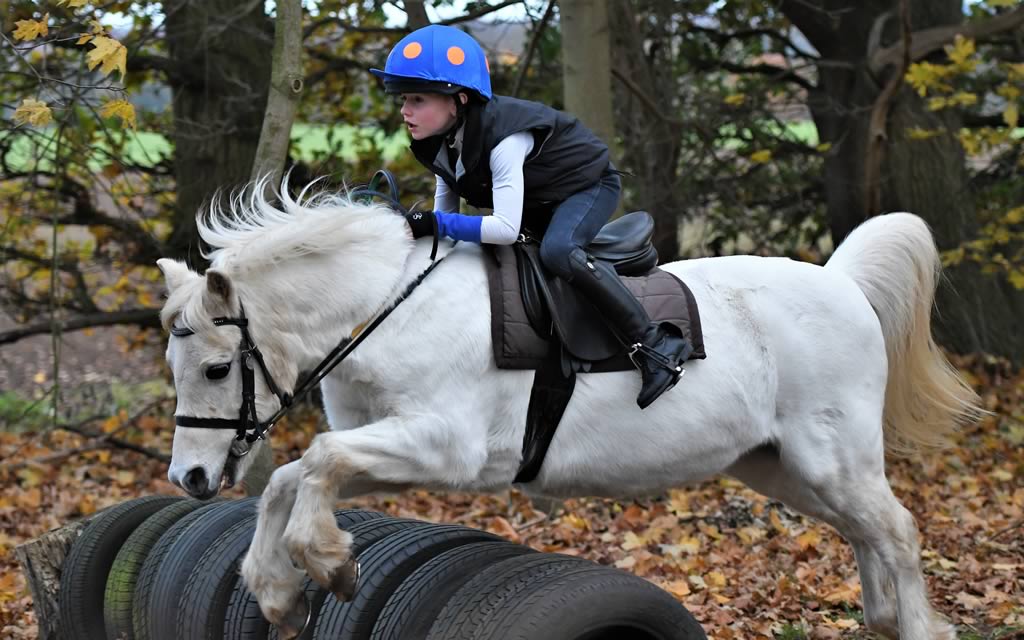 Child wrist and hand warmer size guide
| | | |
| --- | --- | --- |
| 8-10yrs Palm | Forearm | Length |
| Up to 5.5" | up to 6" | 5" |
| up to 14.7cm | Up to 15.24cm | 12.7 |
| 10-12yrs palm | Forearm | Length |
| up to 6" | up to 6.5" | 5.5" |
| Up to 15.24cm | Up to 17.8cm | 14.73cm |
| 12-14yrs palm | Forearm | Length |
| up to 6.25" | up to 7" | 6" |
| Up to 16.2cm | Up to 17.78cm | 15.24cm |
HELP ON DECIDING WHAT SIZE YOUR CHILD IS:
The above measurement guide will help you decide on size.

Children can be quite different from their age size due to how quickly they grow.

If your child is measuring right up to the maximum, then please choose next size up, because most children do not like their clothing fitting too snug.