Medical Wrist Warmers and Gloves for Raynards, Arthritis and Carpal Tunnel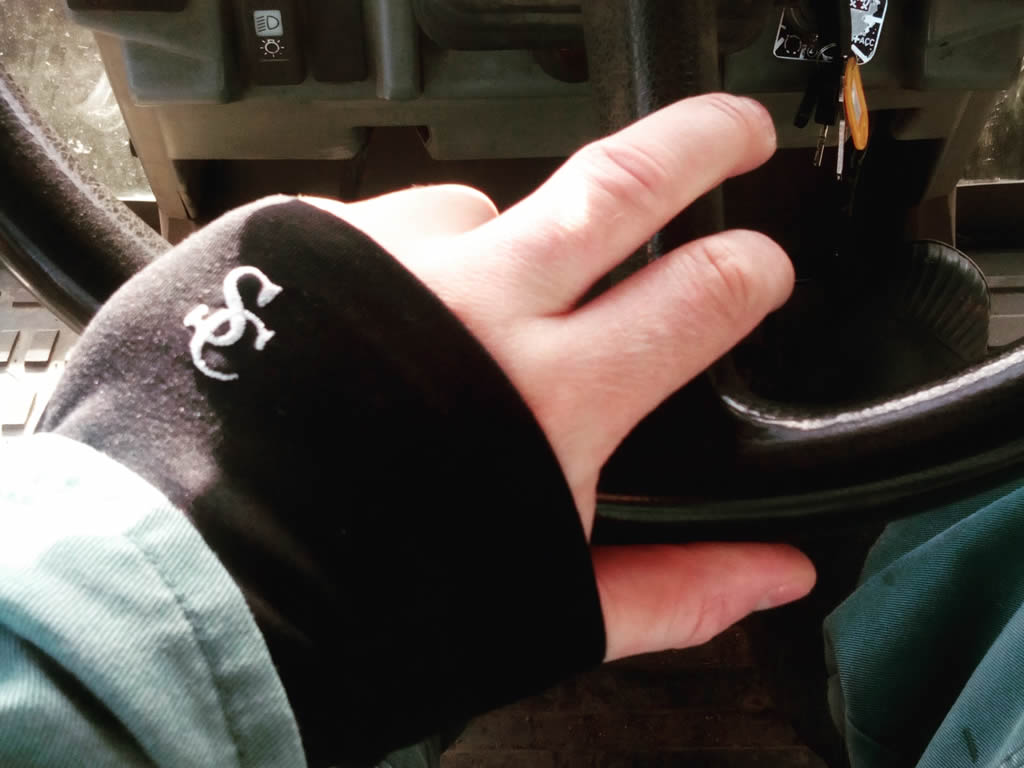 People have turned to wearing Stormchase wrist and hand warmers to help with raynards, arthritis and carpal tunnel.
Even though these medical problems are all quite different they all have one thing in common. All these problems need constant warmth and this is where our wrist warmers come into their own.
Insulating your lower forearm with our technical fabrics will create a warmer blood flow down to the fingers. Our warmers will not cure your problem but they will help to keep you much warmer and more comfortable.
The fabrics are water and wind resistant,thermal, breathable, durable and very comfortable.
When you slide them on you will feel the soft micro fleece next to your skin which in itself gives you a feeling of comfort and warmth immediately.
*Please note: Our gloves and wrist warmers are not medically tested, endorsed or certified in any way, and the term medical in this instance solely is used for descriptive purposes only.*
Medical Wrist Warmers for Raynards, Arthritis and Carpal Tunnel