Description
PLEASE NOTE THERE IS A 1-2 WEEK DELAY IN THE SENDING OUT OF BLACK GLOVES DUE TO LOW STOCK
Stormchase

is an independent company specialising in weatherproof breathable thermal wrist/hand warmers, weatherproof riding gloves, thermal breathable head/neck warmers and face masks designed specifically for the sports and outdoor recreation markets.

We have developed fingerless riding gloves for those who do not like wearing gloves, but need that grip for any equestrian discipline.
Flexible,technical fingerless glove for any season
Skin like fit with great control
Gives you confidence if your reins became slippery
Fully breathable with a synthetic non slip palm
Stylish and durable
Performance and comfort are equal
Composition:
65% Polycotton
35% Lycra airmesh
Adult gloves size guide: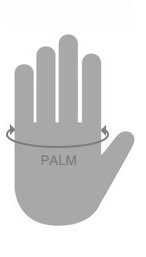 Our fingerless gloves have excellent flexibility, meaning there is no need for half sizes because the glove will mold to fit around your hand.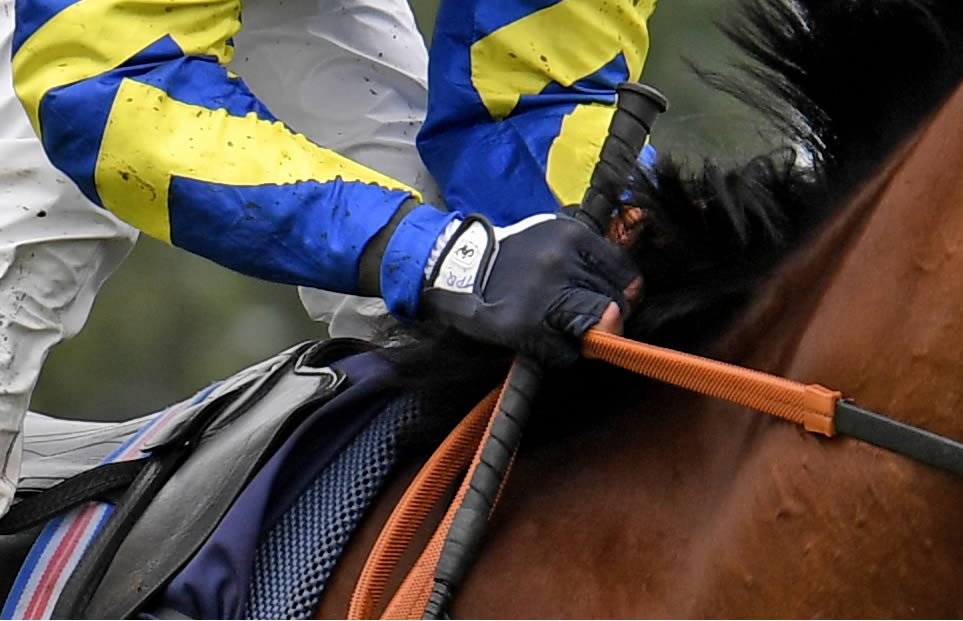 Quote from Tom Queally
"I was asked to try the prototype fingerless gloves when Stormchase first designed them.
I am delighted to tell you their performance and comfort are equal. They are an excellent product and I have been wearing mine race riding for the last two months.
I am so pleased they are now available because I need more than one pair!